CHALLENGE:
Our customers in the energy from waste (EFW) sector, have challenges with bearing & other mechanical component life. The environment has high heat, high duty & high speeds, along with high levels of dust and contaminants. Reliable, regular, accurate lubrication is essential to maintain maximum up time & prevent failure. Operational interruptions due to premature failures are a big problem & very costly.
Tony Condon of TCE Transmission Ltd & Auto Lubricator Shop (ALS) was asked to provide a reliable & accurate Automated Lubrication Solution from our range of products for the following areas;
• Induced Draft Fan Bearings
• Moving Ash Grate
• Ash Discharge Rams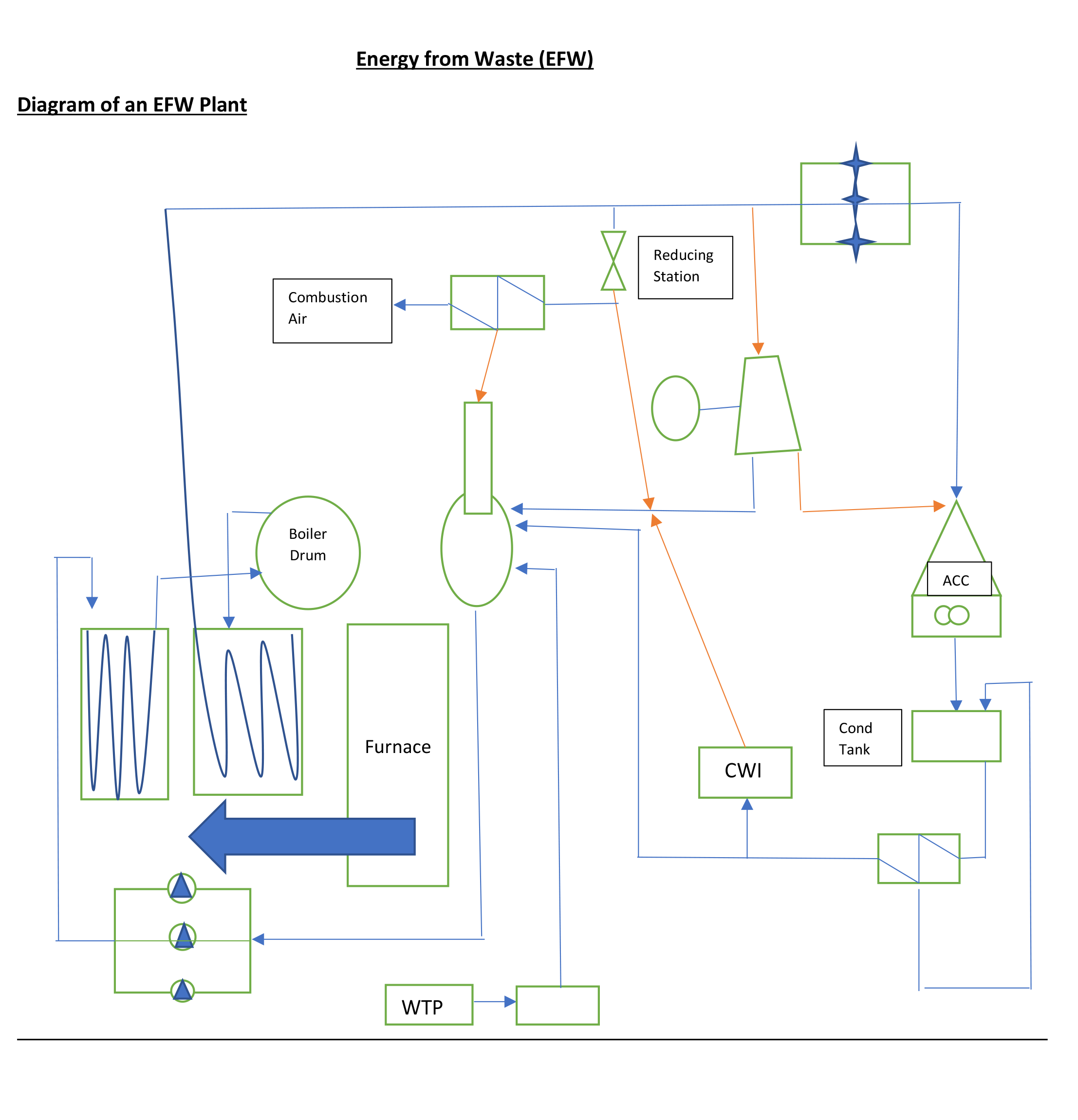 SOLUTION
Tony came up with a three pronged solution for the three areas in question.
1. Induced Draft Fan Bearings
Sololube is an automatic single-point lubricator, driven by a 6V Li Battery, with the lubricant cartridge attached directly to the drive unit. The Sololube provides a delivery pressure of up to 7.5 bar and operates independently for up to a year, depending on the setting selected for lubricant distribution.
2. Moving Ash Grate
Lubricus M can have up to 5 pumps (each with 2 outlets), delivering at a differing delivery rates from each if required. It can be set to lubricate at time intervals or by pulse settings. It can work as a stand alone unit or in conjunction with PLC Control Systems. Operates up to a maximum pressure of 70 bar.
3. Ash Discharge Rams
Lubricus B & Lubricus V are predominantly the "stand alone" variants of the Lubricus lubrication systems. The LUB-B being battery powered & the LUB-V being 24V powered. Both are available up to 2 outlets and can provide up to 70 bar pressure, with pipeline lengths approaching 6/7 meters.
Applications for EFW Industry
• Screw drive shaft
• Over band magnet
• Conveyor belt
• Cyclone
• Rotary value
• Screw conveyor
• Outside of the hopper
• Outside screw into Building
• Roll Crusher
• Bucket elevator
• Eddy current
• Overboard Magnet
• Top rollers
By utilizing our automatic lubrication systems, our EFW customers are now able to virtually eliminate manual lubrication on their plants, increasing both uptime & employee safety. Estimated return on investment due to reduced labour, parts and lost production show a 5/6 month payback.