Why automatic lubrication?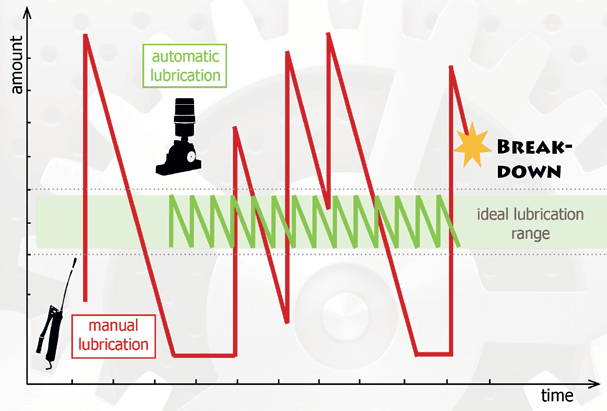 Lubricators replace costly manual lubrication.
■ Time saving
■ Increasing work safety
■ Lower lubricant consumption
■ Less machine downtime
■ Reducing energy costs
■ Reducing risk of contamination
Challenges
■ Contamination
■ Safety
■ Costs
In the waste water industry the access to many lubrication points is burdensome or dangerous. Manual lubrication is inconvenient due to spacious facilities and a large variety of different lubricants and applications. Contamination's as dirt, water, phosphate and other chemicals lead to high exposure on guides, chains and bearings.
Scopes of application
■ Sedimentation tank
■ Clarifier
■ Sand removal
■ Pumping station
■ Compressor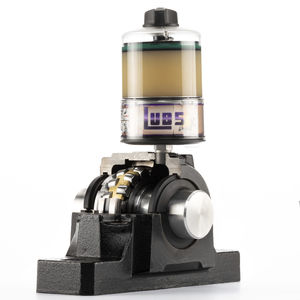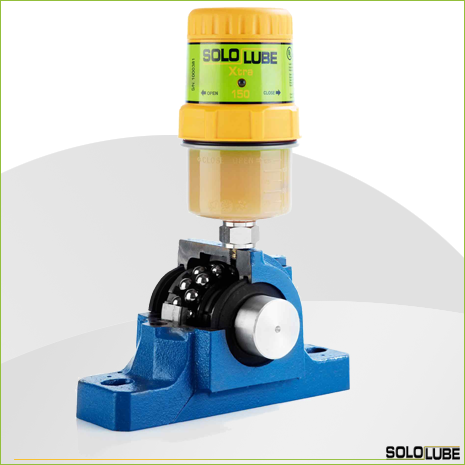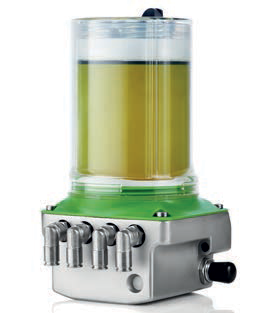 Contamination
■ Automatic lubrication lowers the risk of contamination
■ Lower machine wearing despite chemical loaded environment
Costs
■ Lower energy costs
■ Time saving
■ Sustainable by multiple refills
Safety
■ Indirect installation possible
■ Central controlling and monitoring in an user-friendly environment