Why automatic lubrication?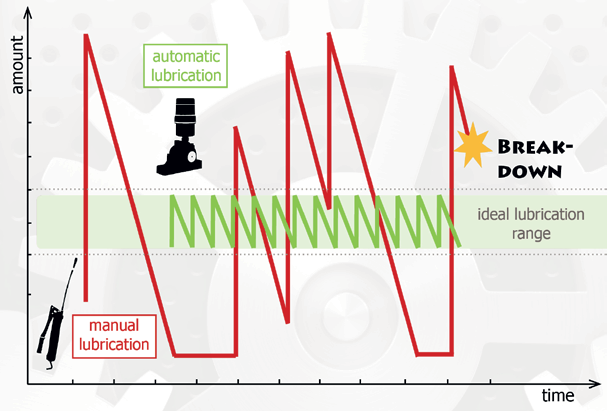 ■ Time saving
■ Increasing work safety
■ Lower lubricant consumption
■ Less machine downtime
■ Reducing energy costs
■ Reducing risk of contamination
Challenges
■ Production efficiency
■ Costs
■ Hygiene
Food and beverage manufacturers depend on an extremely hygienic working environment due to strict statutory provisions. Machines often run 24/7 and a mostly humid climate leads to an increasing wear of guides, chains and bearings. At the same time, operational costs should be kept as low as possible.
Scopes of Application
■ Packing machines
■ Conveyors
■ Palletisers
■ Filling stations
■ Fans
Solutions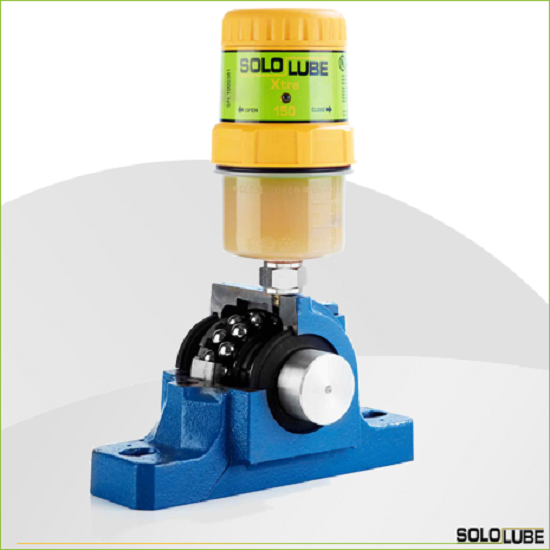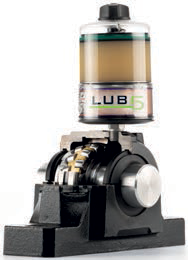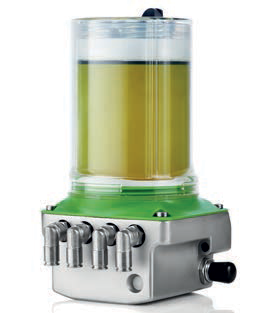 ■ Production efficiency
Less wear
Less machine downtime
Less maintenance effort
Precise control
■ Cost
Lower energy costs
Time saving
Sustainable by multiple refills
Increasing production efficiency
■ Hygiene
Automatic lubrication lowers the risk of contamination
Filling with (own) food save greases and oils possible