LoRa sensors fuel IoT networks providing us with intelligence, insights and connectivity that allows for better business processes, better living and a better environment. The LoRaWAN devices waking up at regular intervals (or triggered by an event) to sample the environment. The sensor data then collated and encrypted before broadcasting over the LoRaWAN Radio Frequency to Gateways up to 25km's away. Such LoRaWAN devices operating for up to 10 years from a single AA lithium battery. All the our devices rigorously tested, configured and sold to facilitate dependability and performance, when put to use in your LoRaWAN project.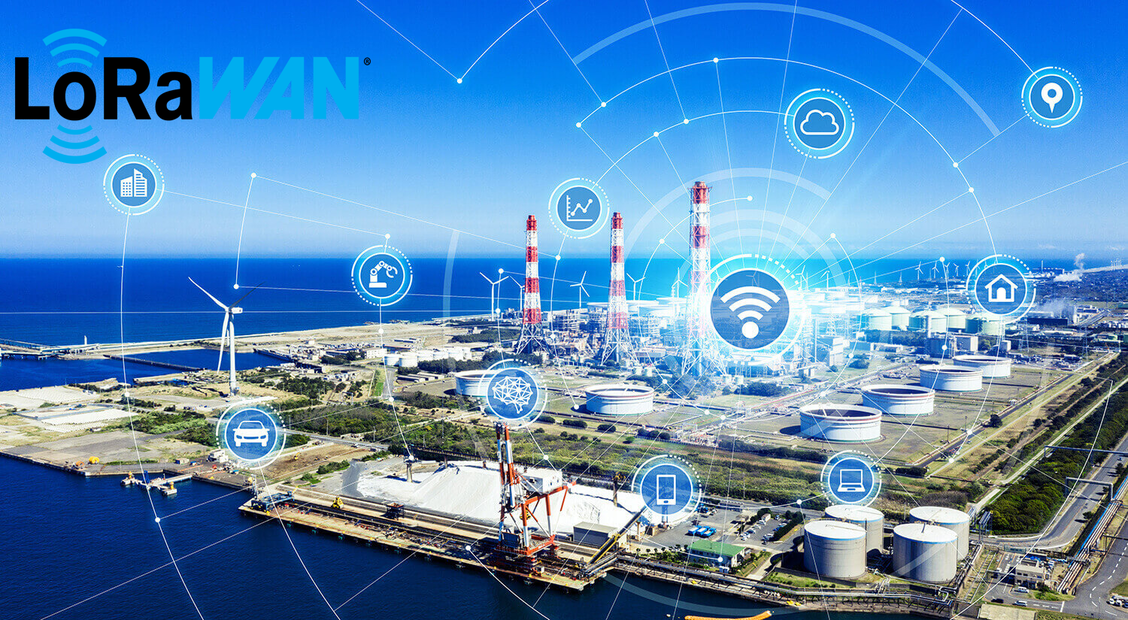 LORA GATEWAYS
LoRaWAN Gateways deliver the essential coverage of up to 25km line-of-sight or 800metres through buildings, picking up LoRaWAN messages from the LoRaWAN Devices. A single Gateway capable of covering an entire city, supporting up to 10,000 sensors and delivering years of dependable coverage with absolute efficiency. Installed at height, it is critical that these are reliable, fail-safe and equipped with the latest enterprise security features. Our gateways, durability, security and features critical to the overall success of your LoRaWAN estate.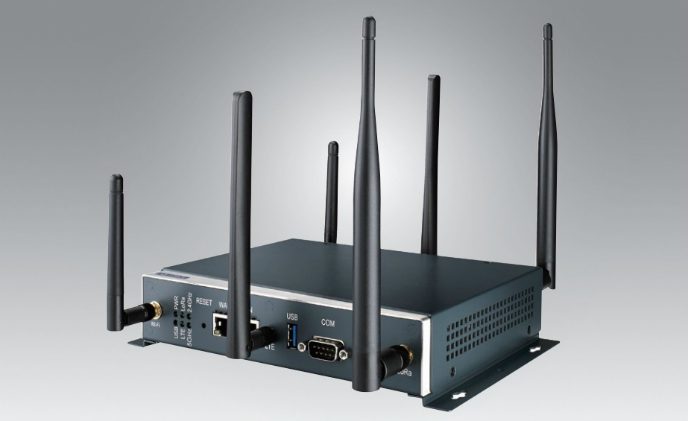 LORAWAN NETWORK SERVERS
At the heart of LoRaWAN is the LoRaWAN network server providing the essential centralised conduit of LoRaWAN messages across the LoRaWAN network out to the smart business intelligence and visualisation platforms. Only a LoRaWAN network server addresses the several critical and key requirements demanded by an Internet of The Things Network, such as secure bi-directional communication, mobility and localisation services. A LoRaWAN network providing seamless interoperability amongst smart devices, without the need for complex local IoT network installations.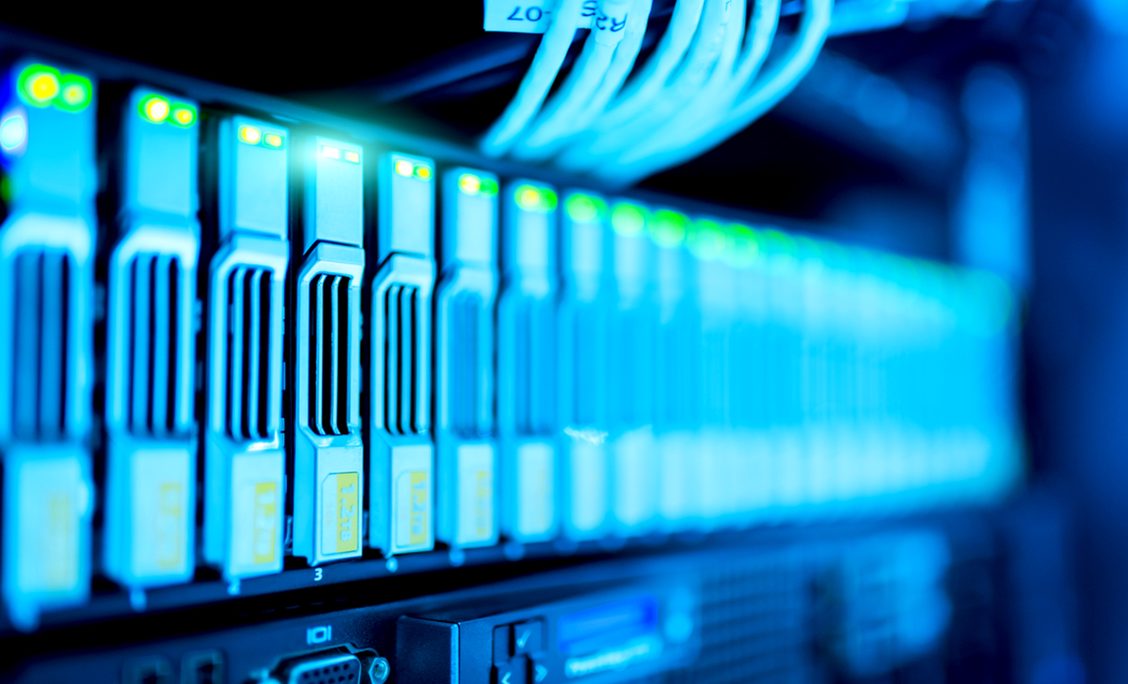 YOUR APPLICATIONS
Data is nothing without interpretation, understanding, and visualisation. This is where the true value is generated and where anonymous data measurements are turned into valuable data insights. Where decisions are made, actions initiated, and channel specific smart insights observed.
This is where we handover and where you take over. We are here to drive and deliver remote dependable data insights over LoRaWAN, so you can deliver your solutions
Introduction to LoRaWAN. Courtesy of the LoRa Alliance.